Health emergencies including mental health emergencies are often unpredictable. It is not unusual to feel extremely mentally drained or overwhelmed by workplace stress. Sometimes the stress or health emergency can cause you to quit. When you quit, the only thing that may keep you going is the unemployment you may get after quitting.
Requirements For Unemployment After Quitting
Quitting alone is not going to make you eligible for unemployment. To qualify, you must have worked for your employer for a certain amount of time, your earnings must have been a certain amount, and the circumstances behind your quitting must be the right ones. For example, you need to prove that you quit for reasons that were beyond your control.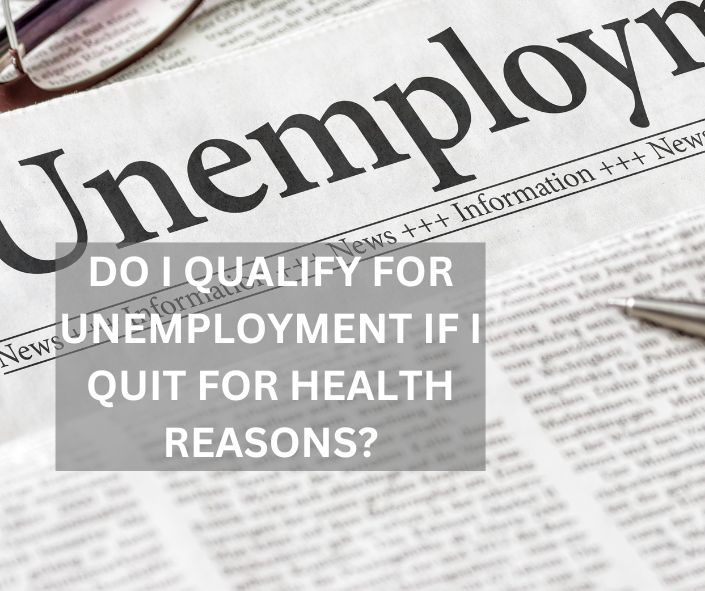 That means that your employer firing you or quitting for personal reasons will not cut it.  Some personal reasons why people quit include:
They did not like their employer
They wanted better hours
They wanted to find something closer to home
They did not enjoy the work
Sometimes quitting for personal reasons may not actually disqualify you from getting unemployment.
Is Leaving Your Job Due To Stress Or Health Issues Enough To Qualify For Unemployment?
The law in Texas states that you only qualify for unemployment if you quit for a good cause.  Since this concerns the law, the term "Good Cause" has a deeper meaning than good reason. It means that you must have had substantial grounds for quitting or your employer's actions made you quit. For instance, quitting because you were not getting paid, or because of unsafe working conditions is substantial.
Another substantial ground for quitting is when you are dealing with a serious medical condition that makes working impossible or difficult.
Things You Need To Prove To Access Unemployment
Quitting just because of stress is not a significant ground to get unemployment because your employer is not obligated by the law to provide a stress-free workplace.  So, to qualify for unemployment, you need to prove that:
You have a serious medical condition that is documented
You lost your job because of medically-documented stress or other health condition not because of what you did
You are able to work and can start work as soon as you find another job
Understanding Medically Documented Reason
Before you are approved for unemployment the unemployment agency will review your medical condition to see if it fulfills the "good cause" requirement.  Only medically-documented conditions can make you eligible for unemployment.  That includes a condition that causes you to get stressed.
You must have seen a doctor when you were employed for your condition to be considered a medically documented reason. It is even better if the doctor recommended a career change because of that condition.  The unemployment agency will ask for medical documentation that proves you visited a doctor before you quit.
What Did You Do About Your Stress?
You may be asked about the actions you took to try and ease the impact of your stressful duties. This includes actions such as reporting the situation to your employer and asking for help. See an experienced lawyer to help you prove you quit for a good cause.